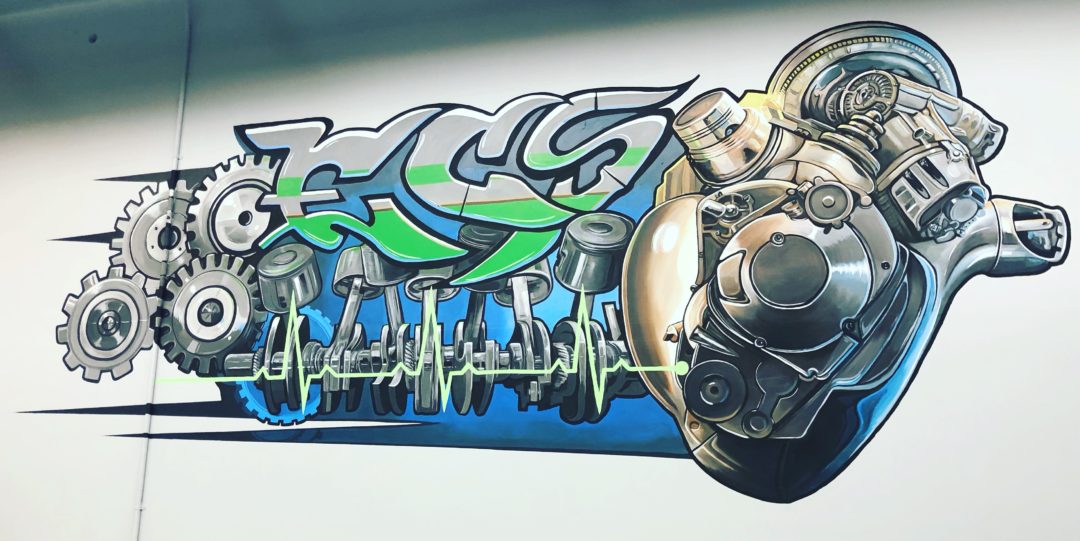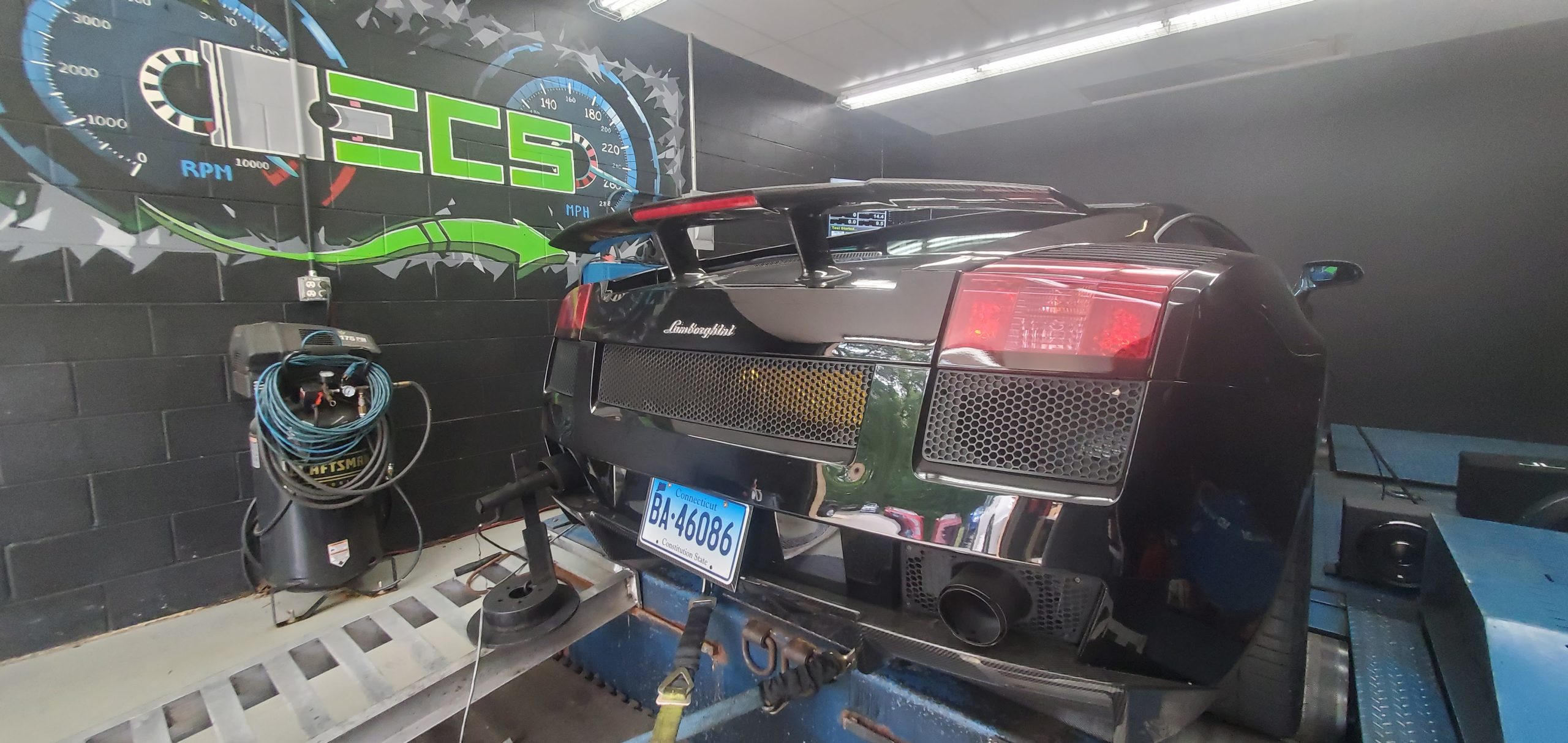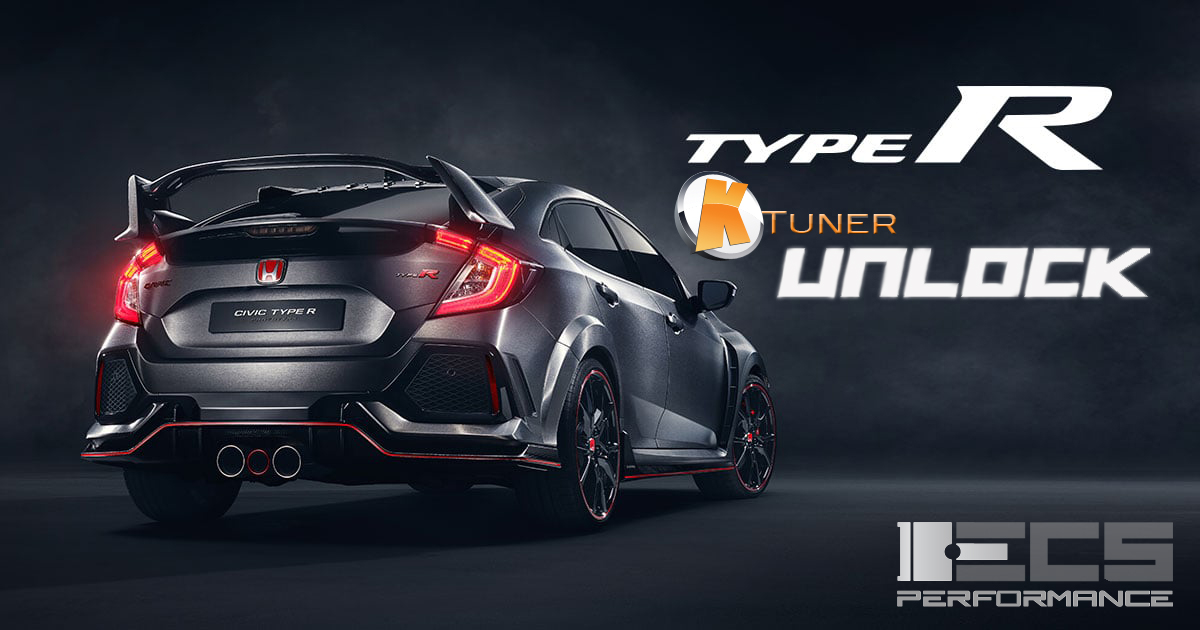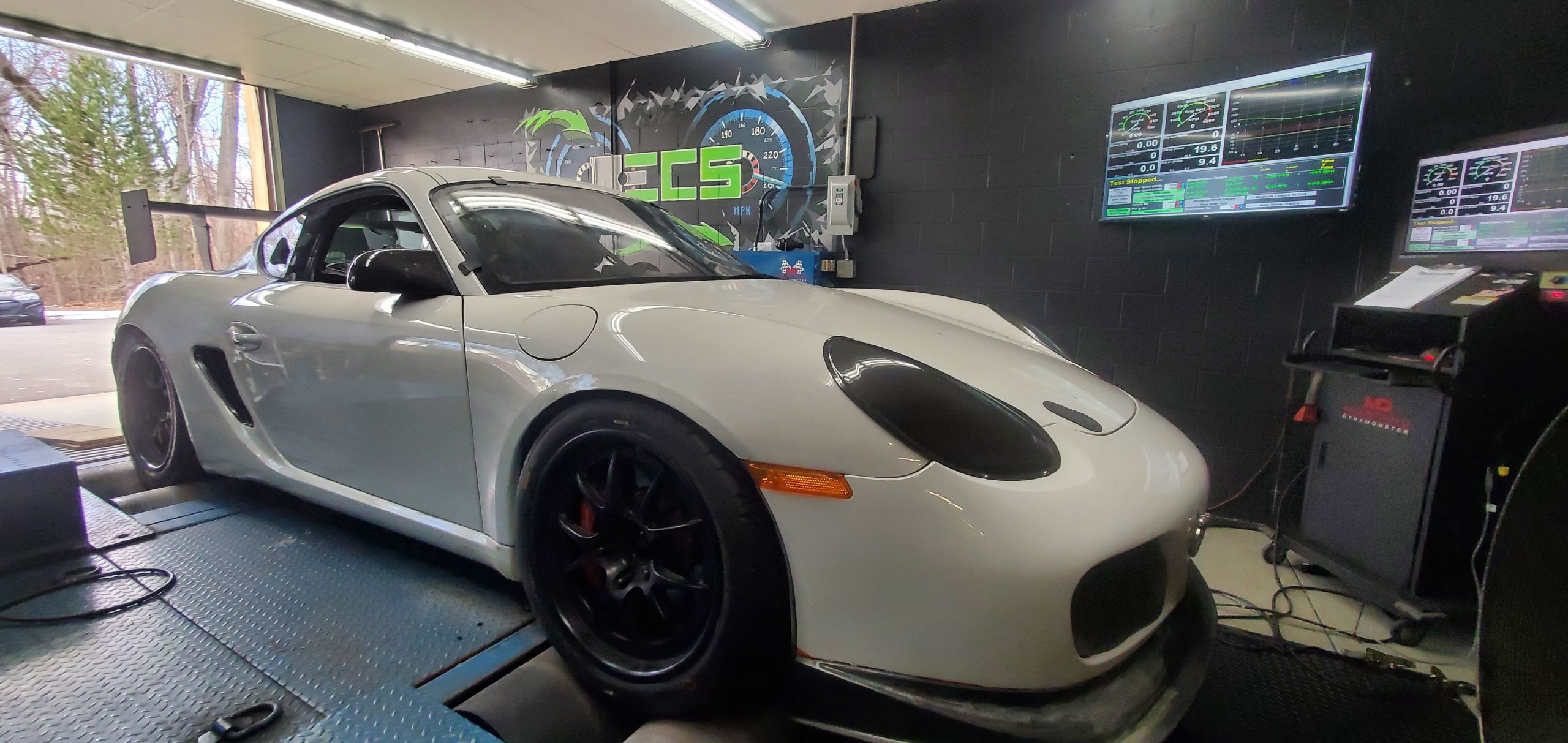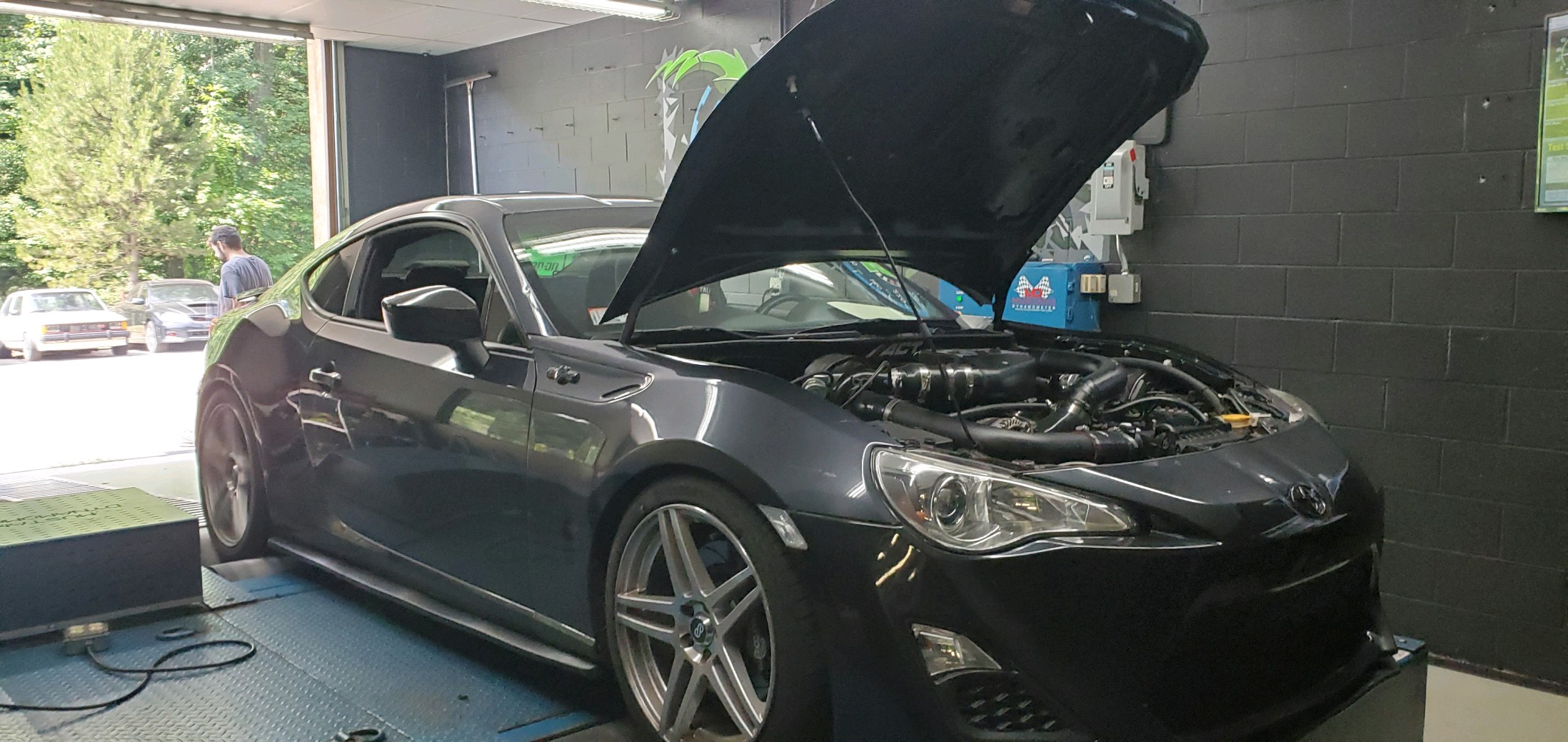 ECS was great. They were happy to work around scheduling difficulties and went out of their way to ensure that my tuning experience was as painless as possible. The experience was the best car related experience I have had. I would certainly recommend ECS for any work of questions about tuning. Thanks again!
I had a wonderful experience with ECS Performance. I brought my 2004 WRX to them for a catalytic converter install and tune. They did a whole pre-dyno inspection, showed me the compression of my engine and checked all my fluids. This left me feeling confident in the health of my car. The tune they put on my car is absolutely amazing, my car drives like a dream now. I was handed a dyno graph when I picked up the car and I was very happy with the numbers the car put down. I will definitely come back here in the future. If you're questioning if this is the place for you, the answer is YES!
Overall very pleased with my experience dealing with ECS. It was my first tuning experience and I would recommend! Dan is very communicative and displayed great customer service
Brenden Carone
07/11/2020
You cant rush perfection. I had my BMW 335i tuned here at ECS after upgrading the turbos and FBO. Dan has been my contact and very helpful along the journey to getting my car on the Dyno. After my 2 hour drive back home, i had no issues, the drive was smooth! The Tuner here that tuned my car did an Extraordinary job and the power output is very satisfying! I just wish i lived closer! Thank you guys, The facility was very nice as well!
Amazing service! they tuned my Infiniti and I gained about 50hp with the bolt ons I had on! They know what they're doing if you're thinking about getting your car tuned I highly recommend giving them a try!
So my brother and I were looking for a place to get his car tuned on a dyno and we found ecs performance, after a four hour drive from northern New Hampshire we made it to the shop at 9am. The Audi was put right on the dyno, they had got it hooked up and Paul started with a baseline pull and what can I say we brought a lemon 🍋, one of injectors had got hung open and was flooding a cylinder. Paul had one of his great technicians get right on it, had the injectors done in no time. Then paul spent the entire day try to work out a way to get the car to perform. My brother I had got a k04 and didn't have the knowledge to understand the waste gate was too tight before installing and his high pressure fuel pump was misbehaving.. Paul had shared insight for his procedure for what he was trying to over come then made us a safe map for what we had brought him and we went on our way. Even with the car being a lemon I still managed to overtake a wrx ☺️ so that made us smile on the way home and pops and bangs are definitely worth it. Very professional shop and very passionate about giving what they can! Thank you to the guys at ecs performance! Black Audi A5
ECS was very communicative about all of the processes they were performing and all of the steps they were taking. Very professional and thorough throughout the entire process from the time I called making an inquiry about their services to the time I picked up the car. Very pleased with their installations and communication. I had a full exhaust system, rear sway bar + end links, and short shift kit installed. Definitely will be back in the future.